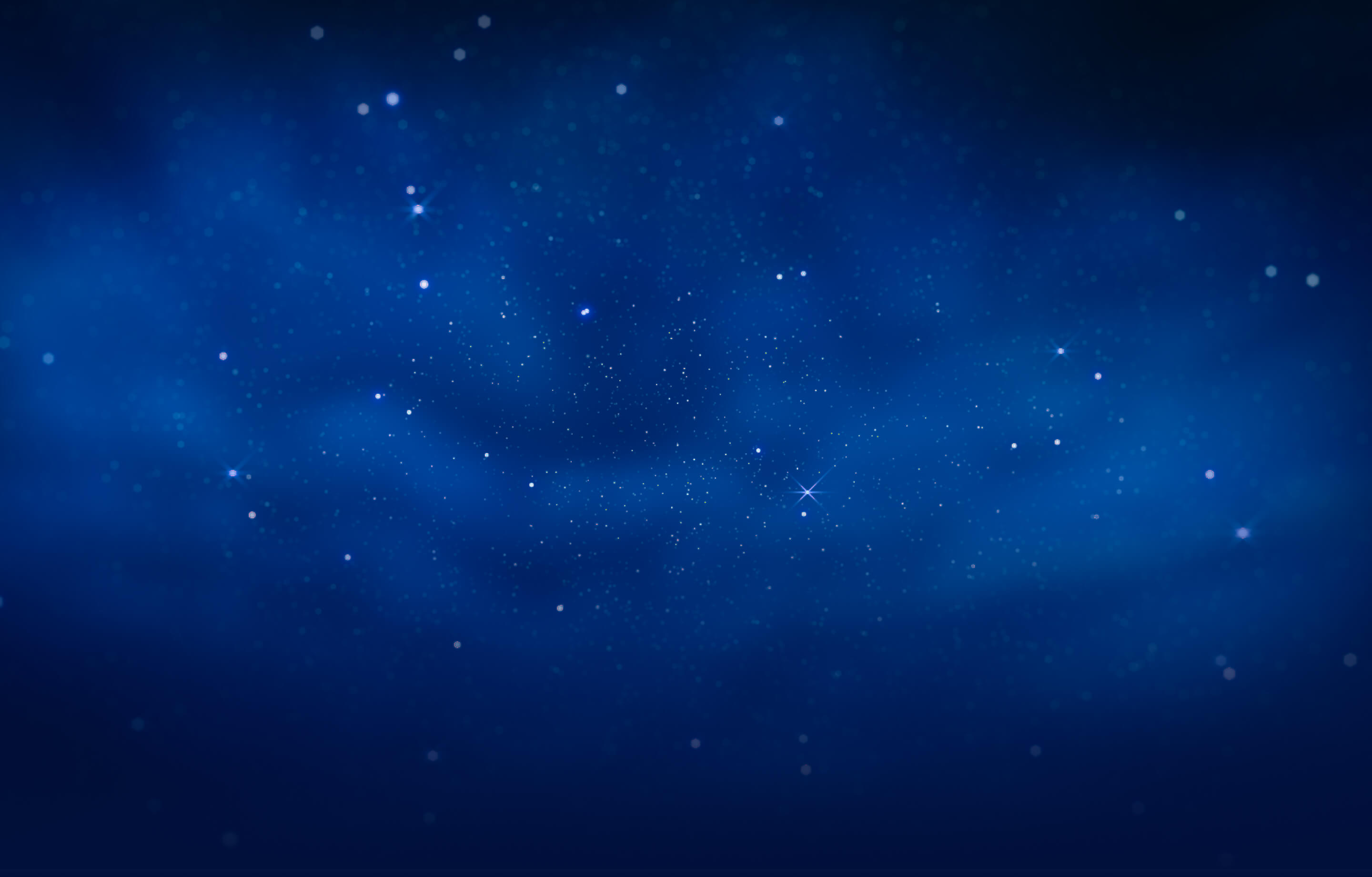 OUR NEWEST COLLECTION
GET YOUR SUPER PUPZ DIGITAL COLLECTOR CARDS NOW! 
Each purchase of a limited-edition collector card gives you access to a members-only video from a "Super PupZ" character. See what makes your favorite super-powered furry friends (Otis, Haggis, Luna and Champ) so super in their epic journey to save their alien toddler friend, Zeta. Delivered as an NFT, each includes a custom-designed 3D trading card, a 2D version of the card and a short video story of each "Super PupZ" character.
ONLY $15.00 EACH!
Collect all five of your favorite super-powered furry friends and receive a FREE special bonus airdrop from our next NFT release "The Zeta Collection" — coming soon!
AIR BUD ENTERTAINMENT COLLECTIBLES
OUR COMMUNITY
Welcome to the official Air Bud Entertainment Collectibles interactive community! Your membership includes member-only, behind-the-scenes content and videos you can't get anywhere else. In the future, your membership will include access to exclusive merchandise from our beloved movie franchises and series with hundreds of distinct characters including Air Bud himself. Our community is unique in that we have made collecting NFTs kid-safe, fun and easy. And, best of all, there is no requirement to own cryptocurrency.
Membership Includes:
Access To Exclusive Member-Only Content
Additional Free NFT Airdrops For Our Loyal Members
Coming Soon! Exclusive Merchandise, Apparel + More
PREMIERE NFT COLLECTIONS
ENTERTAINMENT COLLECTIBLES
AVAILABLE NOW!

The Premiere NFT Collection For "Super PupZ"
THE ARRIVAL
Air Bud Entertainment Collectibles community platform launch 

Launch of first NFT series from "Super PupZ," featuring unique characters and exclusive content from the show 

Bonus NFT airdrops and real-world collectible toys of the super pups and alien toddler, Zeta

New Air Bud Entertainment NFT collections from other movie franchises and series, including "Pup Academy," "Pup Star," "Air Bud" and more!
OUR COMMUNITY
Sign Up Now!
Receive exclusive news about Air Bud Entertainment Collectibles.
0